Global Powerlifting Alliance (GPA)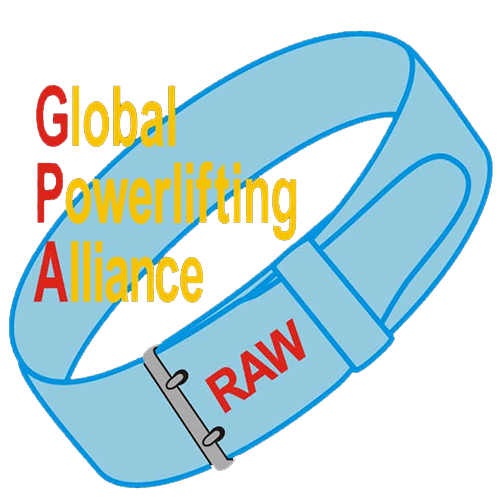 The Future of Powerlifting Now
The Global Powerlifting Alliance is dedicated to provide a format for powerlifting without supportive equipment. To provide a standard for record keeping and fair and equal judging among member nations. The word "Powerlifting" suggests physical strength of the athletes unassisted by supportive equipment, other than that required for safety.
"Raw Powerlifting"
Click on the link for the GPA rule book

GPA Executives
President
L. B. Baker
Secretary/Treasurer
Svetlana Baker
The Global Powerlifting Alliance, Inc. "GPA" is incorporated under the laws of the State of Georgia USA.