ABOUT CAPO POWERLIFTING AUSTRALIA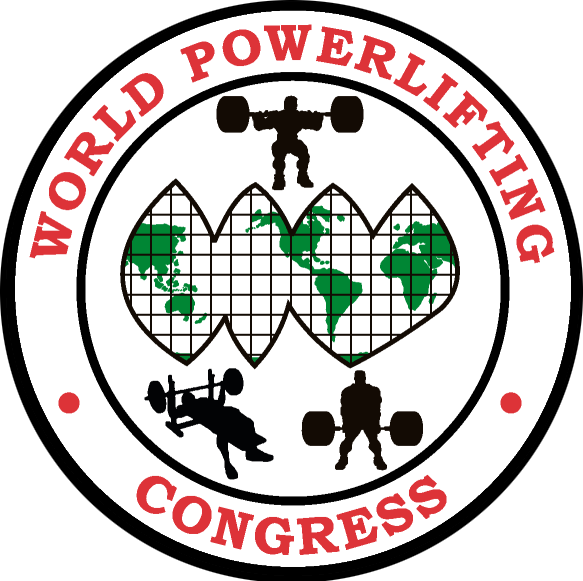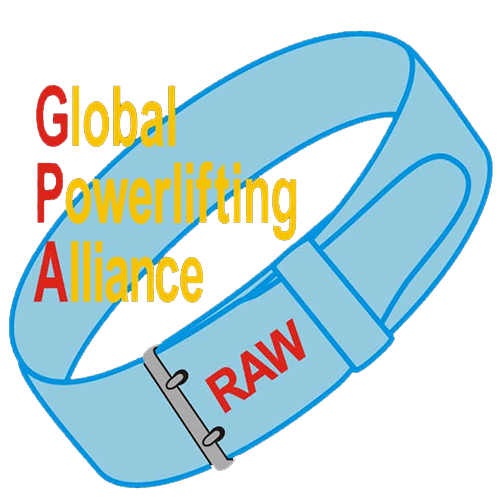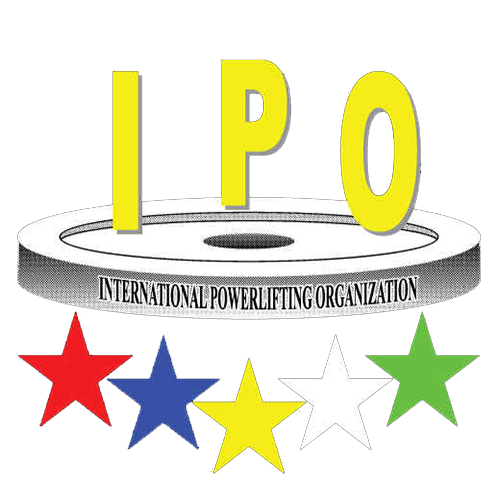 Capo Powerlifting Australia Pty Ltd is a registered company that aims to promote the sport of powerlifting in a safe and freindly environment. Within that safe environment, every Capo Powerlifting Australia participant has the best chance to enjoy the sport. We provide opportunities for all athletes, of all genders to excel in powerlifting. In doing so we build on good lifters, good citizens and good communities in which Powerlifting is a social asset.
We are the Australian affiliate of the World Powerlifting Congress (WPC), Global Powerlifting Alliance (GPA) and International Powerlifting Organisation (GPO).
Through our affiliations we can cater for RAW, RAW+ and EQUIPPED powerlifting.
CAPO is the most prolific Powerlifting federation in Australia. We hold 30+ years of Australian records.